Lab Assistant Mercy Health St. Joseph
Requisition R031259
Market Youngstown, OH
Department Core Laboratory - St. Joseph
Shift All
Schedule Full-time
Thank you for considering a career at Mercy Health
This is a bargaining unit position
The notice will include the job description and duties, shift(s), department or unit(s), if it is a bargaining unit job, and authorized hours specific to the position(s) being posted
SUMMARY OF JOB RESPONSIBILITIES:
A Laboratory Assistant does the following: 
Performs inpatient and outpatient phlebotomy Takes accurate messages and records test requests. Handles specimen inquiries from co-workers, nursing personnel, physicians, and patients. Releases calls and refers calls to appropriate personnel. Orders tests into laboratory computer system and logs collected specimens upon arrival into laboratory. Generates computer specimen labels, collection lists, pending reports, and overdue tests lists. Centrifuges specimens and prepares aliquots per laboratory protocol. Distributes samples to appropriate laboratory section. Processes referral laboratory specimens and associated clerical work. Monitors daily overdue requests to maintain expected turnaround times. Documents and reports problems and customer complaints. Works shifts as assigned and accommodates necessary schedule changes. Observes safety policies using standard safety precautions at all times. Prepares and maintains collection trays, crash cart, and outpatient room. Participates in continuing education and completes competency testing by deadline. Projects an image of professionalism in appearance and conduct at all times. Collects nasal smears, glucose tolerances, and urines on all age groups. Works in a multi-site environment, including nursing homes, satellite labs and draw sites as assigned. Performs courier functions as assigned.
Displays professionalism in accordance with HMHP mission and demonstrates HMHP core values at all times.
QUALIFICATIONS
EDUCATION:
High school diploma and knowledge of medical terminology and laboratory testing required.
EXPERIENCE:
1 year experience as lab assistant or phlebotomist is desired.  Approximately 6 months is required to fully learn all aspects of the job if no experience.
KNOWLEDGE AND SKILLS:
Follows laboratory protocols and verbal instructions.  Completes assigned tasks within assigned timeframe within error rate expectations.
Gathers, organizes, and analyzes patient specimens.  Must be computer literate as clerical duties are involved in the processing of specimens.
Eye-hand motor coordination is essential.  Must possess manual dexterities to centrifuge and separate specimens.  Must be able to coordinate several activities at one time, i.e., collect specimens, listen to pages, answer phones, generate computer labels, organize specimens.
Must be able to view computer screen to accurately relay results to physicians and/or nursing units.
Fine motor coordination required fro specimen collection techniques, operation of automatic and electronic equipment, and processing of specimens.
Must have good visual acuity with ability to distinguish colors.
Must be able to transport phlebotomy equipment, specimens, and reports with necessary light lifting.
Must be able to move readily from one location to another, whether, in the health care institution or when performing duties outside of the hospital.
Must maintain a valid Ohio driver's license.
Work tasks are clearly defined, make decisions based on protocols, consults supervisor if needed to resolve problem.  Diverse changing environment requires decision making based on protocols or consultation with supervision.  Good judgment required determining course of action for solving telephone, phlebotomy, and processing issues.  Exercises judgment and discretion when resolving problems or triaging complaints.
Work contributes to multiple work areas; information relayed verbally or via electronic communication may directly impact patient care.  Is directly responsible to ensure proper patient identification and order entry of testing.  Has shared accountability in the Lab Service Team work area and quality/quantity of work may affect testing areas.
Uses basic communications skills primarily in verbal form to customers, physicians, and staff.   Requires good listening skills, a cooperative and helpful attitude.  Works in a fast paced environment requiring good judgment in verbal responses.  Requires clear speech with ability to communicate effectively, and normal hearing to effectively communicate using telephones and other electronic devices.  May respond to detailed inquiries to others who may not be knowledgeable in the subject area, conveys detailed and routine information.
PRINCIPAL JOB ACCOUNTABILITIES:
1.      Answers departmental telephone calls in a professional and courteous manner using appropriate section name, giving your name, and using the following criteria:
Records complete messages using telephone log. Correctly transfers calls only when necessary. Answers telephone within 3-5 rings. Triages phone calls to supervision utilizing proper telephone etiquette. 
2.      Performs and utilizes all laboratory computer functions accurately.
Generates appropriate labels for all tests as requested on given patient requisitions. Performs computer functions for the purpose of updating patient files and obtaining patient history and results. Performs accurate order entry procedures, result entry and verification. Collects and receives specimens accurately into computer system.
       Performs outpatient phlebotomy at the following:
A.    Draw sites
B.     Nursing Homes
C.     OP Drawing Room
D.    Physician's Offices
              Performs inpatient phlebotomy for the following:
A.    Blood cultures
B.     Trauma Team
3.      Complies with all specimen collection protocols, including order of draw, proper identification, assesses orders for accuracy and problem solves if needed to verify, and/or completes QA forms detailing problem and action.
4.      Completes yearly and new procedure competency testing by designated deadline. 
5.      Trains new employees by instructing and observing each item listed on the checklist and then signing after direct observation is performed. 
6.      Maintains a positive attitude by demonstrating acceptable standards of professional behavior for HMHP as a Catholic entity.  Examples of inappropriate professional behaviors are exchanges of verbal abuse or physical abuse; theft or negligent damage to hospital property; discussion of patient/employee results in an inappropriate setting; refusal to accept work assignments; failure to keep accurate time records; leaving work areas without authorization; leaving the premises during the workday without authorization; failure to comply with the appearance policy.
7.      Utilizes safety equipment and waste disposal protocols while performing analysis and handling specimens by wearing gloves, buttoned lab coats, eyewear/mask with knowledge of location of MSDS sheets.
8.      Completes average workload in an 8 hour period, assists others, and completes yearly goals by the following:
A.    Utilizing protocols outlined in departmental procedure manuals.
B.     Processes stat specimens first and then followed by routine work.
C.     Accept only specimens, which meet identification and collection requirements.
D.    Uses spare time in work related activities contributing to the lab's needs without immediate supervisory input.
E.     Maintains a clean, organized work area.
F.      Utilizes LIS/HIS systems as outlined in computer manuals.
9.      Participate in corporate compliance by performing only ordered test and maintaining appropriate documentation. 
10.  Works at remote draw sites performing specimen collections and patient triage functions.  Ensures all required insurance/tests order documentation information is gathered prior to processing, researches and/or obtains required information.  Documents all information properly, and reports promptly any incomplete information problems. 
11.  Displays effective communication by maintaining good listening skills and being courteous and discrete with personnel, physicians and patients.  Maintains confidentiality of records at all times. 
12.  Performs phlebotomy duties.  Follows departmental procedures for specimen collection, specimen and patient identification; performs venipuncture and capillary puncture on all age groups. 
13.  Legibly and accurately completes all required documentation.  Completes/documents accurately all out of the ordinary situations on quality assurance forms, follows through on problems in a responsible manner. 
14.  Performs duties in specimen processing area as assigned, including:
Accessioning specimens accurately Specimen centrifugation Aliquoting Sorting and delivering.
15.  Keeps work areas cleaned and well stocked.  These areas include:
Outpatient drawing room. Blood Culture Cart Trays for phlebotomy Counters and processing areas. Disaster Cart
16.  Performs duties in send out area as assigned.  These duties include:
Specimen sorting Packaging Logging Tracking Send out result entry Ensure that overdue specimens are tracked and problems resolved. Report testing results in a timely manner.
    Monitors supply inventory.  Does not waste or misuse materials or supplies.  Orders supplies as needed.  Fills client and draw site orders for supplies within 48 hours. 
17.  Works as a team member in shared laboratory services environment, in a cooperative, consensus building environment, prioritizes time and goals to align with laboratory goals, is helpful and cooperative, and gives suggestions for improvement. 
18.  Other duties as assigned. 
Mercy Health is an equal opportunity employer.
We'll also reward your hard work with:
Comprehensive, affordable medical, dental and vision plans
Prescription drug coverage
Flexible spending accounts
Life insurance w/AD&D
An employer-matched 403(b) for those who qualify.
Paid time off
Educational Assistance
And much more
Scheduled Weekly Hours:
40
Work Shift:
All
Department:
Core Laboratory - St. Joseph
All applicants will receive consideration for employment without regard to race, color, national origin, religion, sex, sexual orientation, gender identity, age, genetic information, or protected veteran status, and will not be discriminated against on the basis of disability. If you'd like to view a copy of the affirmative action plan or policy statement for Mercy Health – Youngstown, Ohio or Bon Secours – Ashland, Kentucky, which is an Affirmative Action and Equal Opportunity Employer, please email recruitment@mercy.com. If you are an individual with a disability and would like to request a reasonable accommodation as part of the employment selection process, please contact The Talent Acquisition Team at recruitment@mercy.com
Apply Now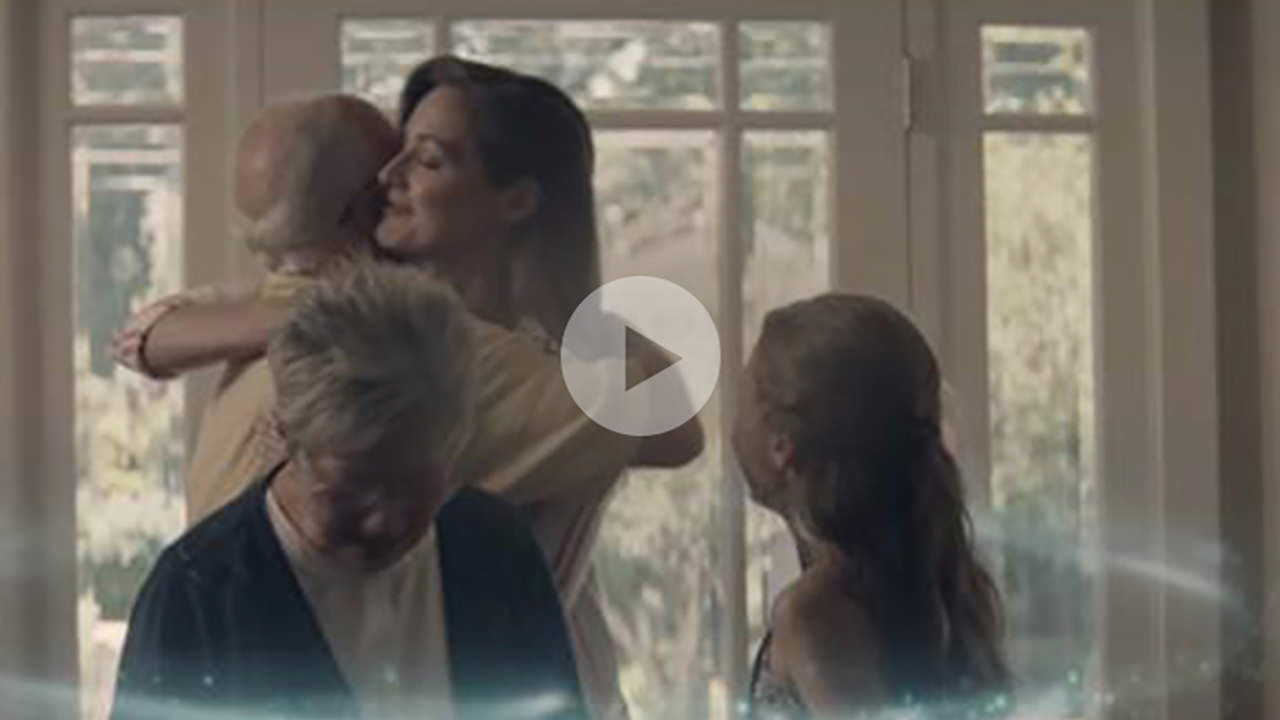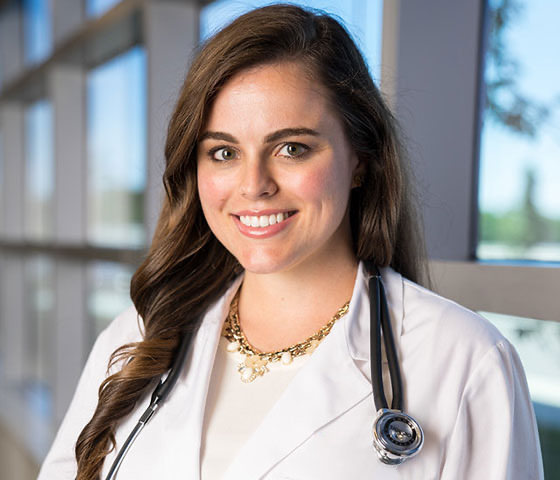 Nursing is one of the most trusted professions in the world, and it's because of who we are and how we care about patients.

Amanda M.

CRNP
Check Out This Location

View Map